So you want to go one of the top study abroad destinations and that is Australia. Australia is very famous around the world for its beaches its coral reefs, spectacular landscapes and definitely a go-to place for all tourists but it's also one of those top places for studying abroad.
Today we will be explaining to you about the top eight reasons why you should be considering Australia as a great study overseas destination.
Quality of education in Australia
now you'll be surprised that Australia is one of the most popular study abroad destination among Asians and to be more specific over 17 % of the student's population is Indian students so definitely a very warm and welcoming place for a lot of Indian students.
Another thing is that among the top hundred universities across the world the 7 are from Australia so they definitely understand the quality of Education and a lot of government funds are driven towards the education system.
A lot of what is taught is research oriented. So what that does is it adds a lot of uh experience and hands-on understanding to students and it definitely creates a lot of character in whatever you study
Lifestyle and culture Australia
Lifestyle and culture now Australia is one of those multicultural countries where literally every fourth person is a person who is from different nationality and that is how much they welcome people from across the world and in terms of the people who are there and uh you know the citizens of the country, they're very relaxed and friendly people so if you ever walk into a place over there you will be welcomed and you will be spoken to as if you're almost their friend. People of over here are extremely warm and comforting few other interesting things about the culture is that since people are so friendly that professors actually expect students to call them by their first name so instead of sir or madam or professor XYZ you will be calling them billy joe or whatever their name is.
Excellent work-life balance for a higher standard of living
The really interesting thing about Australia is that they take their work-life balance very seriously. So if you're a student starting over there and then you want to transition towards working in Australia rest assured that you will be in a place that respects your personal life and respects the fact that you want to manage both and balance both peacefully and in harmony.
Awesome travel destinations
Another great thing is that places to visit in Australia is so rich in terms of landscape and everything that it has to offer for people who are traveling and exploring. It's a must for you as a student to check out at least a few places.
You guys can look at some of the most spectacular things that Australia has got to offer right from its coral reefs you can go for a scuba diving or you know snorkeling and you can travel across the deserts there's absolute amazement when you go out there and explore this country.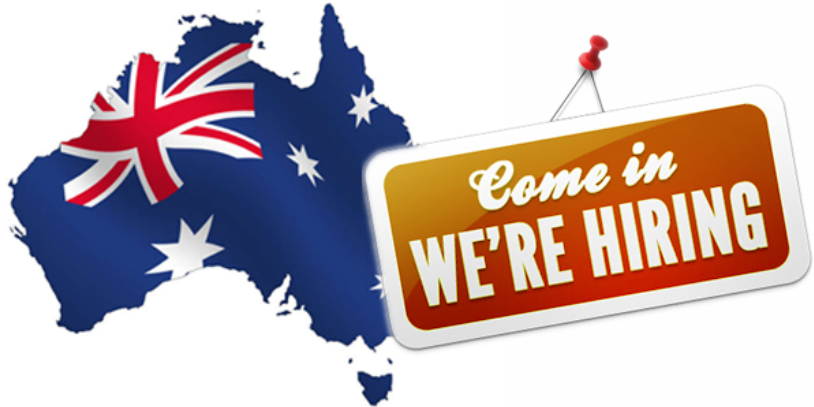 Amazing Job Opportunities
The stay back policies are pretty relaxed when you compare it to other countries around the world and the best thing about Australia is the job opportunities. Australia is one of those countries where it's still flourishing and developing at a rapid rate.
Even in terms of the multinationals there are a lot of top multinational companies that you can apply to and definitely look at some great job profiles right after you finish your course in Australia.
Scholarship options
Another reason to go and study in Australia is scholarship options. We know the cost of studying abroad can be a deal-breaker for a lot of you and that's why Australia is definitely one of those countries that you have to look at if you are on a tight budget.
In terms of expenses if we had to rank Australia would be pretty economical compared to the USA or even Canada so definitely consider it from that perspective as well. Another interesting fact is that the Australian government sets aside over 200 million dollars each year for students specifically international students who are coming in and are looking for scholarships.
Now, these scholarships are for both merit-based as well as the need-based so definitely check in with the universities that you're applying to see if there is anything that you are eligible for. Write to them, email them and check-in with the admin department and see if you can apply to any of these government funds or scholarships that are available in fact exclusively for international students.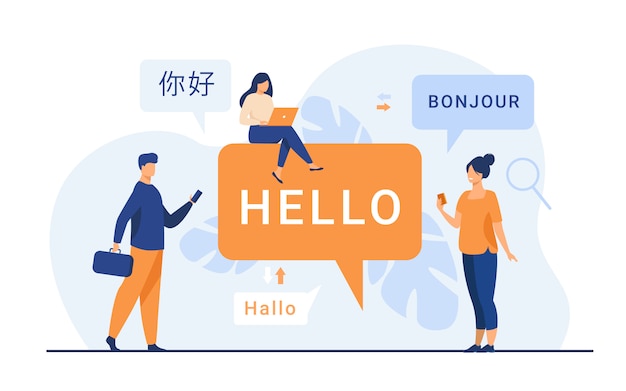 Language
Now 75 to 80 % of Australia is English spoken so if you are a student travelling from a different country then it's a lot easier for you if you know English and you've studied in English all your life because you will be transitioning into a country that is English spoken now unlike countries like Germany or Russia where you are expected to learn the language over there.
Of course, learning in a new language altogether and something so complex, because you would be picking up something for your masters or your bachelor's and learning in a new language. Which again you are learning, is going to be super difficult so again a plus point if you're looking at Australia.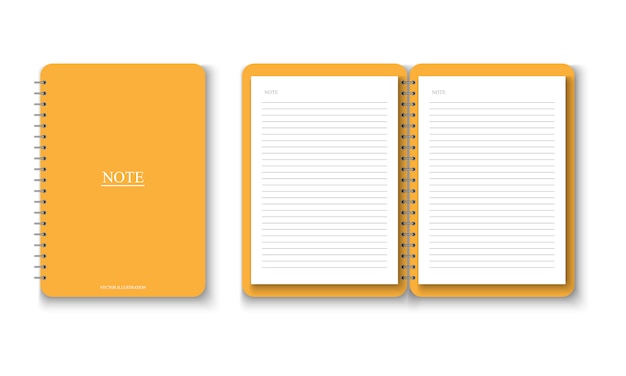 A very large choice of Subject
The last thing you should know about is choice of subjects. Australia has some incredible courses right from an MBA or MS.
Here are some amazing things.
Colleges like the Australian national university have course combinations have actually over 750-course combinations and that again shows the diversity and robustness of the courses available at the education system in Australia.
So these are some major reasons about Australia and its education system so if you are looking at studying in this brilliant country. Definitely go ahead it's a great place to be in.
If you want to study in Australia why don't you come and consult Dforce Educomp Immigrations for free for further details like what are the requirements, expenses and anything you have a question-related Australian Visa query.
[elementor-template id="1078″]