The USA is the # 1 destination for students for higher education. The USA is widely known for its high quality of teaching and research. This foreign land is also a very popular destination for the people who love to travel because of its exotic locations.
With the innumerable courses offered by many countries, Selecting the right country could be tough. So here are the reasons why studying in the USA is a good option to consider.
High international degree recognition
The most popular reason for studying in the USA is that degrees provided by US universities have high international recognition. This can be proven by alumnus fraternity that shows an exceptional track record at academic as well as career. Make sure to go to universities that have renowned to high international recognition before applying to them.
USA has a lot of career opportunities
All your efforts would be in vain if you study in the USA and come back home without a job. The USA is the headquarters to most big mega-companies around the globe who will expose you to a huge amount of opportunities for a successful career.
Support
The third reason is that universities in the US have spectacular support facilities. Universities hold helpful orientation programs that start off weeks earlier than usual for freshmen so that no one feels alienated with the way the university functions.
Apart from this, the university generally also provide various support facilities such as transportation, libraries, hotels, etc to help with the smoothening of the process of studying abroad.
Scholarships
The fourth reason is that students are encouraged by providing scholarships. Universities encourage and love to enrol students with higher scores. So they provide scholarships to deserving candidates. Universities also provide grants to enrol students who so willing to learn but don't have the financial means to do so.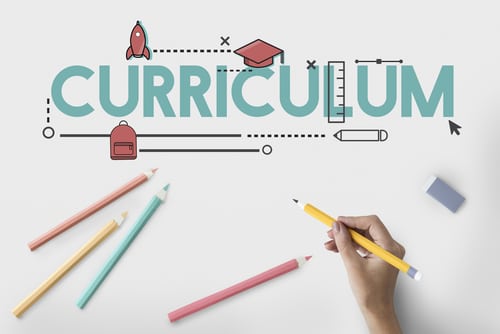 Flexible course curriculum
The last reason on our list is that students have good academic flexibility and research options. For example, students at their undergraduate level are allowed to choose major and minor subjects to understand and explore their academic interests. They can also choose to assist professors to gain more experience as well as fun their studies.
These are some reasons to study in the USA. If you need help in the study abroad queries about the USA do not hesitate to contact Dforce Educomp Immigrations for assistance and Free Consultancy.
You can contact us or
[elementor-template id="1078″]